---
What we are up to in West Africa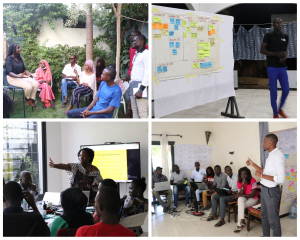 ---
Many of our members have been active in the region for several years and we have recently launched our first joint initiatives. Find out more in the lines below.
---
YWS and cewas support 18 pilot projects in Senegal and Côte d'Ivoire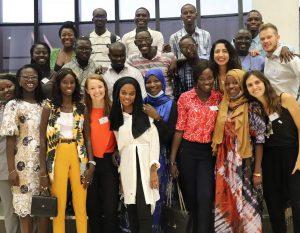 Two west-African editions of the Young Water Fellowship (YWF), a programme providing training and seed funding for social entrepreneurs in the WASH sector, are currently underway in Ivory Coast and Senegal. Implemented by Young Water Solutions (YWS) in partnership with cewas and local incubators (Incub'Ivoir and Concree), the YWF is supporting 18 start-ups from the region to implement their pilot projects, building on the training sessions conducted in 2020. Stakeholder dialogues are also being organised in both countries to encourage catalytic and supportive ecosystems for WASH entrepreneurship.  Read more.
---
Antenna is equipping health centres with WATA devices in Burkina
WATALUX SA, spin-off of Antenna Foundation, is equipping health centers in Burkina Faso with WATA technology. The project has received the label "Initiative Dakar 2022". So far, 59 health centers have been equipped with disinfection units in order to fight the COVID-19 epidemic. The label has been awarded at the World Water Forum 2022 to impactful projects in the field of water and sanitation. 
---
Exploring the WASH Financing landscape in Mali and Burkina Faso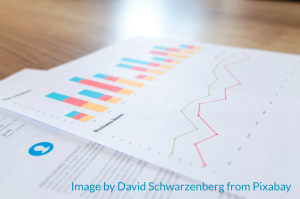 Aqua for All is in the process of executing two market studies to explore and better understand the WASH Financing needs in Mali and Burkina Faso. In the upcoming two months, local consultants will help Aqua for All gain a better understanding of the WASH markets in their countries, the current mechanisms for financing SMEs and the financing needs of SMEs operating in the WASH sector. The studies aim to identify challenges and opportunities and explore a possible intervention of Aqua for All by partnering with local financial institutions, to increase access to finance for WASH businesses in these two countries.
---
Improving employment opportunities for young Malians in solid waste businesses
The WASTE Foundation is a partner in the four-year EJOM consortium run by SNV. This programme supports young individuals and small enterprises with start-up funding or a subsidy to improve and expand their business, by for example starting bookkeeping systems. Without these steps, small businesses come to understand that it is more difficult to ask for an official business loan to support and scale-up operations. Waste recently talked to one of the beneficiaries. Read the article here.
---
WASH Systems Academy foundational online course in French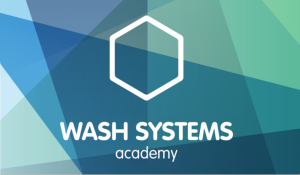 The basics of the WASH Systems Academy foundational online course on 'WASH systems strengthening' is soon available in French. It is being made available for free with support of the Waterloo foundation and Aqua for All and it's is about understanding how to achieve sustainable WASH service delivery for all and how to function effectively in the process. More information on the basic course.