---
A warm welcome to Viva con Agua!
---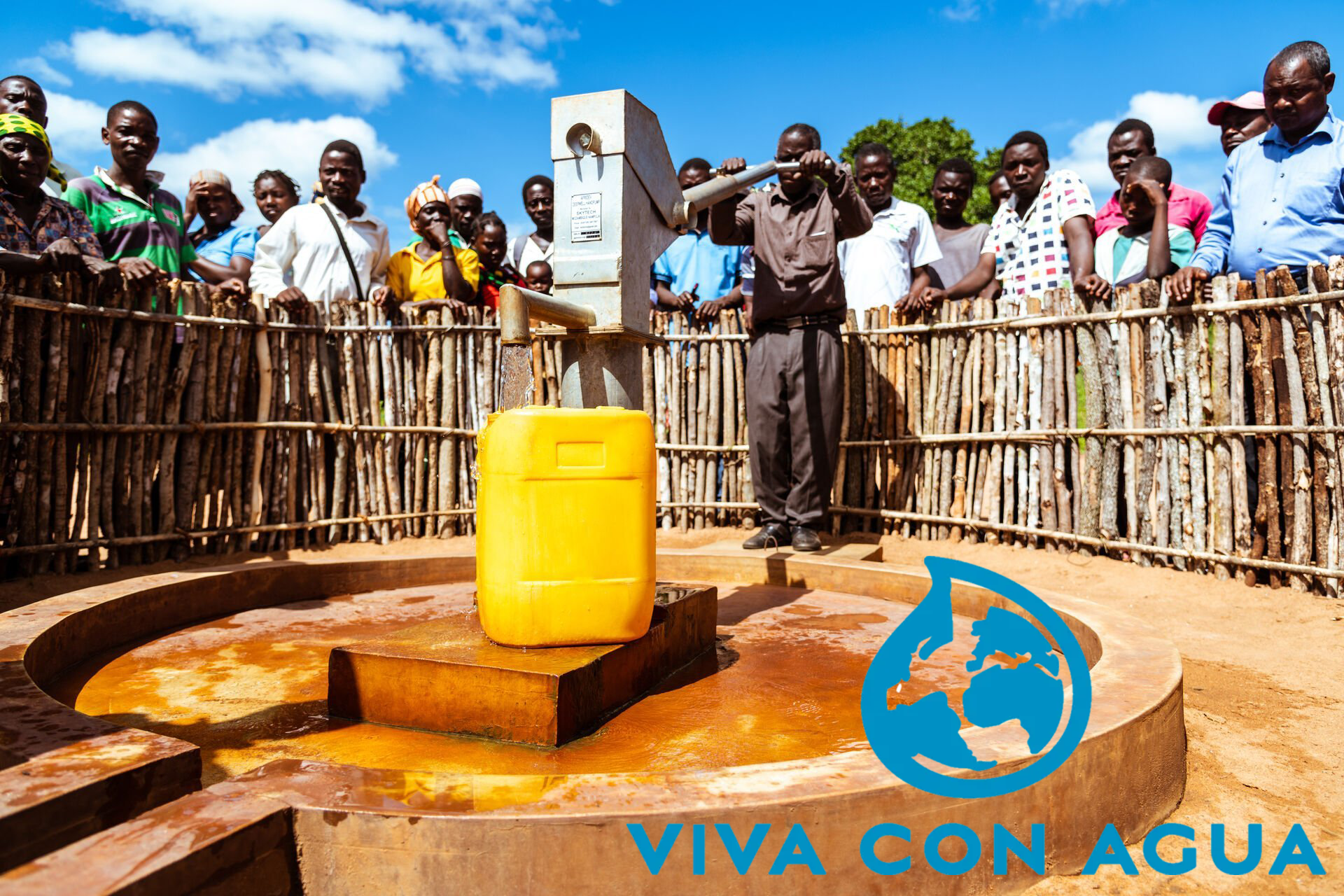 We are delighted to announce that Viva con Agua has joined the SWEP in 2023. Viva con Agua fully shares our vision of a collaborative approach to entrepreneurship in water and sanitation and we are thrilled at the prospect of working together on supporting entrepreneurs in accelerating access to water and sanitation for all.
Viva con Agua is based in Germany and has been promoting access to clean drinking water, sanitation and hygiene for over 16 years. The non-profit organisation and international network of people is driven by positive activism and committed to the vision of Water for All – All for Water. Viva con Agua has already reached over 3.6 million people across East Africa and South Asia. 
As a first collaboration, we recently organised the Majipreneurs summit together. The event took place at the beginning of February in Kampala and attracted over 40 entrepreneurs and 60 donors-investors interested in shaping the future of water and sanitation entrepreneurship in Uganda.
We look forward to our next collaborations and advancing the SDG6 agenda together!